We can help you restore your paint to look just like new. We take the proper steps to bring your project to life within your budget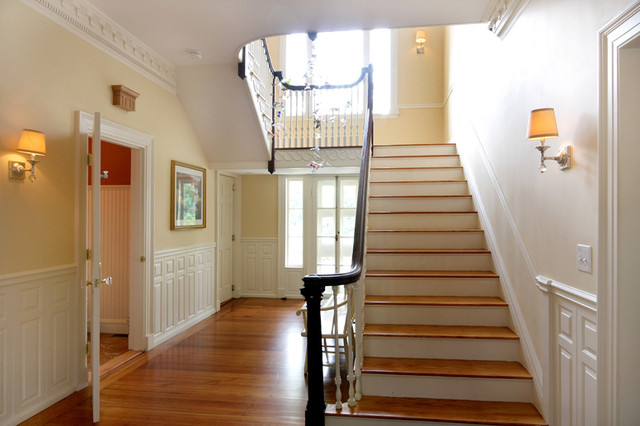 Your home is more than just a place to live. It's where memories are made and where dreams come true. Your home is where your life happens- shouldn't it look perfect?
At Arreguin's Paint Contractor, Inc., we believe that everyone deserves a beautiful home. That's why we use quality materials like Sherwin Williams, PPG, and Benjamin Moore paints. Our painters have all passed our rigorous training to prove they have the experience and dedication that we demand. Arreguin's Paint Contractor, Inc. isn't satisfied with our work until you are.
Are you struggling to sell your home? First impressions are important, and the right exterior paint can attract potential buyers. A small investment in the look of your home can reap large rewards. At Arreguin's Paint Contractor, Inc., we will work within your budget to get the most for your money.