Let us help you shorten your finish schedule. Our dedicated, knowledgeable staff works well with other trades and can scale up or down to meet your needs.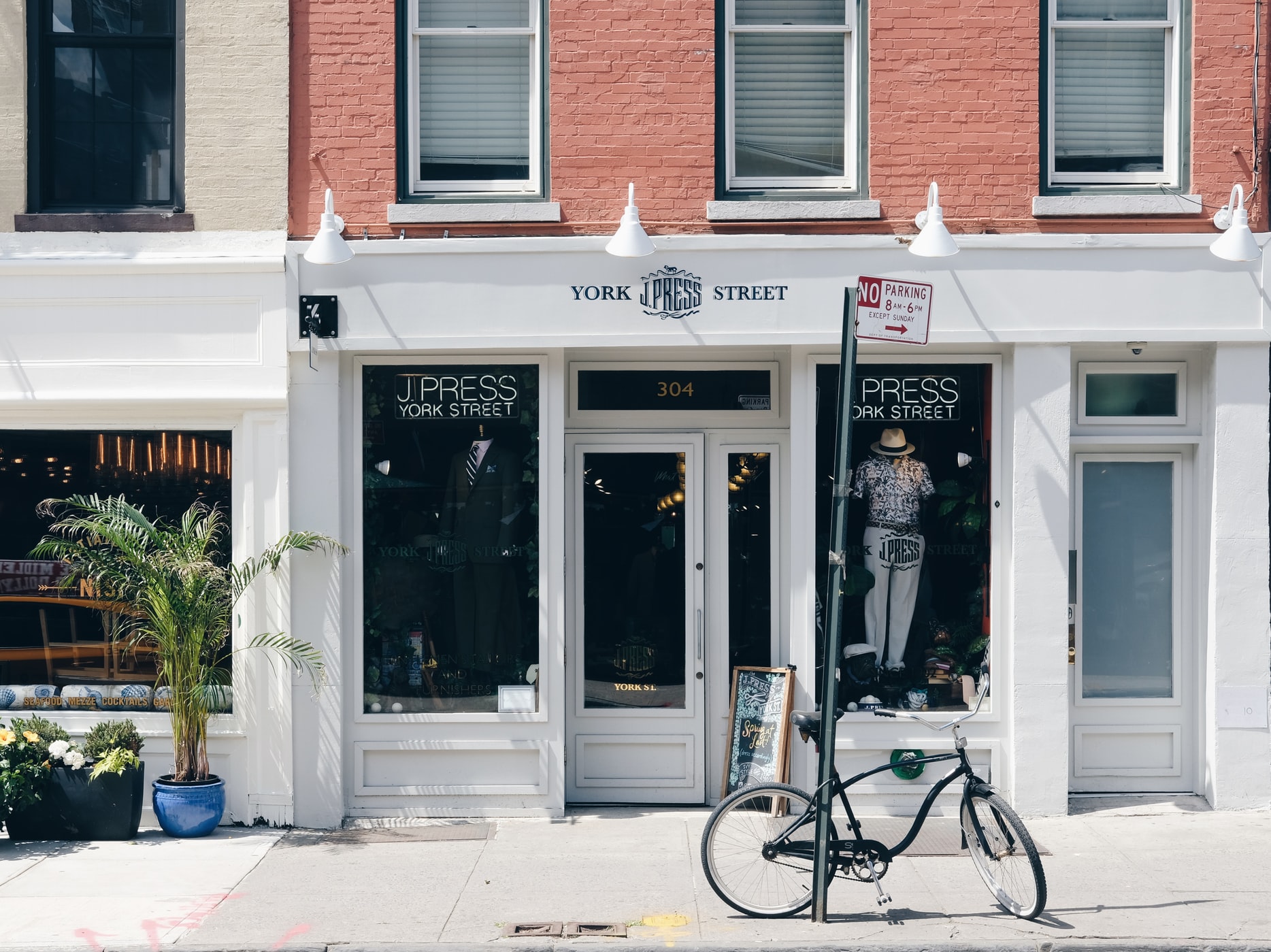 We Do It All
Interior or exterior painting. We got you covered. ...
High-quality, Professional Painting Service
We have the experience and skills to deliver exactly what you want—whether it's a room or a whole building. ...
Painting is all we do.
Our reputation depends on our commitment to quality. That's why we use only the finest materials available for prep and paint, and why we give your project the individualized care it deserves ...
Attention to Every Detail
It's what sets us apart from other painting outfits in the area. ...